In this article, we will walk you through the steps on how to install Booster Theme on your store.
If you're having some troubles installing our theme. Please contact our support team at support@boostertheme.com or fill up our contact form HERE.
In this article:
---
Step 1.1
Go to https://users.boostertheme.com/.
Step 1.2
Enter the email used at purchase in the text field and click Login. This will send a login link directly to your email inbox.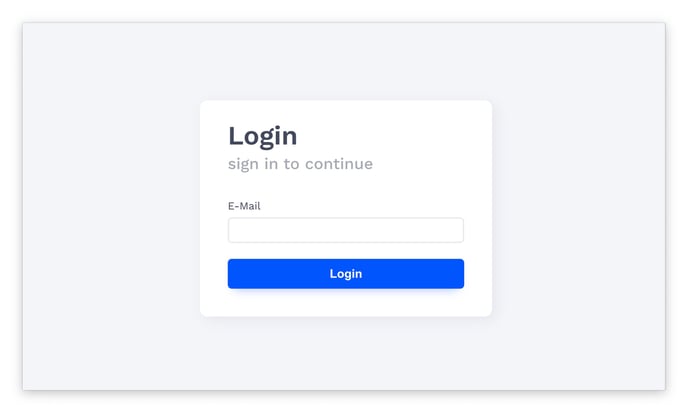 Step 1.3
Go to your inbox and you'll have received an email titled: [BoosterTheme] Your User Panel Login Link.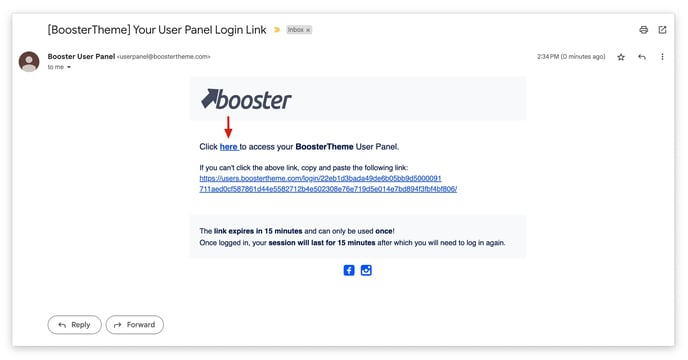 Step 1.4
On the Users Panel, click Edit license.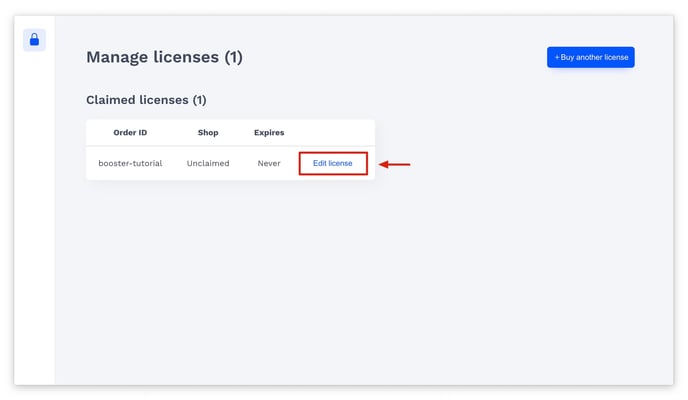 Step 1.5
Enter your Shopify URL in the New Domain textbox and click Update license.
NOTE:
The Shopify URL should be in this format: sample.myshopify.com.
You can only edit your license once every 7 days. If you made a spelling mistake or entered the wrong URL and can't wait 7 days, you may contact our support so we can update it for you.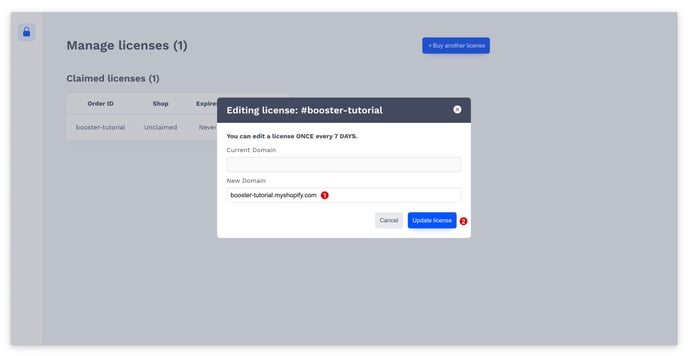 ---
Before continuing, make sure to have downloaded the Booster Theme Presets - UNZIP ME.zip from the email: Booster Theme - Welcome on board! 🤙🏻
Step 2.1
Download the Booster Theme zip file from the email: Booster Theme - Welcome on board! 🤙🏻.


Step 2.2
Open (for Mac) or unzip (for Windows) the zip file Booster Theme Presets - UNZIP ME.zip to get the Booster Theme Presets folder that contains all the different presets we offer.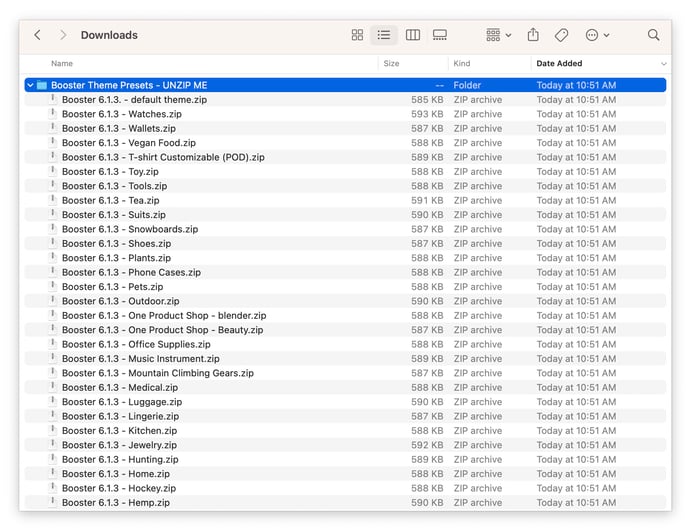 Step 2.3
Go to your Shopify store and upload the zip file of the preset you want to use. Watch the video tutorial below to learn how:
You are now ready to customize your store!