Having multiple languages on your website is essential if you are selling in different countries with different languages.
Step 1. Choosing a translation app
First of all, you'll need a translation app to be able to translate all your products, menus, and everything else. Any translation app will do the work, therefore we recommend using this one: Translation Lab ‑ AI Translate
We had really good feedback from the community using this app.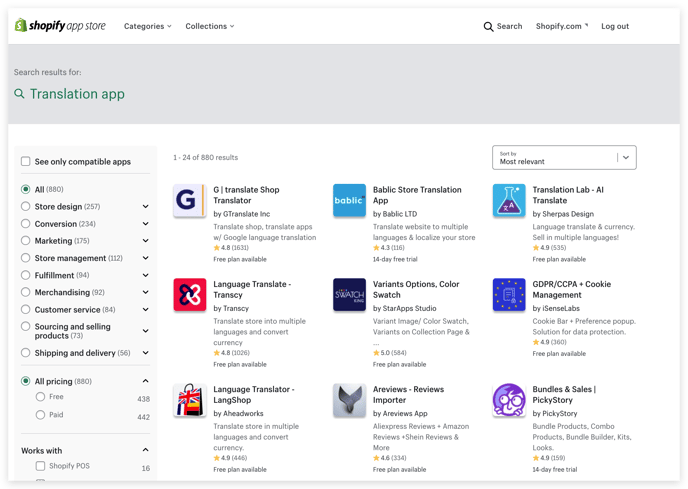 Step 2. Translate your theme
It's now time for you to start the translation. Using the Translation app you'll be able to translate everything. Simply selling the language and the part you want to translate.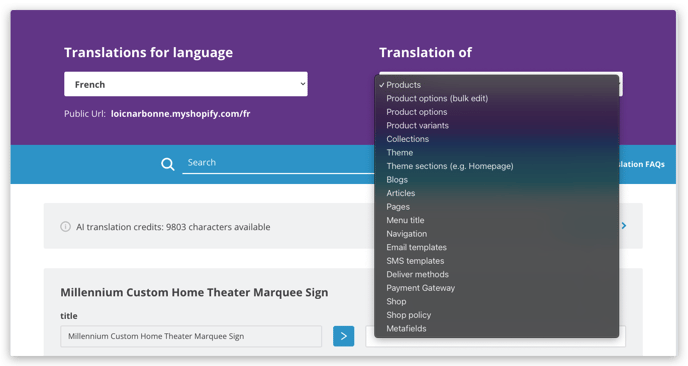 Step 3. Enable the multi-language inside Booster Theme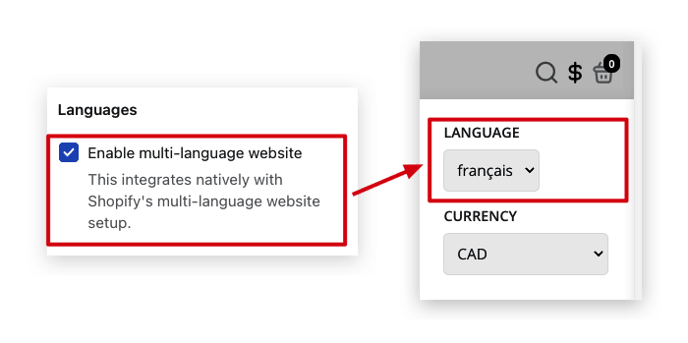 After those 3 steps, you will be able to have a fully translated store in multiple languages!