The cart is the place where the visitors store all their chosen products. Every online shopping site needs to have its cart page. This is the page where discounts and coupons are offered, and also the final price of the purchase is reflected here.
Settings
Display the discount options
You are free to hype up the settings and choose to display the discount on the cart page. For that, you have three options. They are as follows: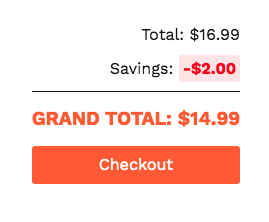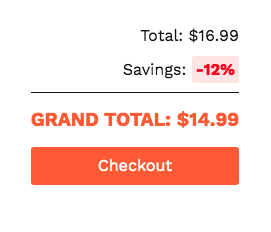 Do not show the amount saved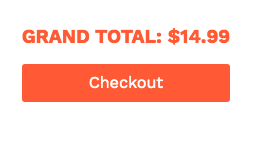 Featured Products
In case the visitors do not have a product in the cart, with the featured product setting they can select a collection. You may recommend the collection on the cart page if the shopping cart is empty.