The default slideshow can sometimes not be optimal for your mobile and desktop at the same time.
We made sure to create other options for you!

The responsive slideshow allows you to upload a different image for your desktop and mobile. This is really useful because the screen ratio is really different on both devices.
Step 1. Add a responsive slideshow to your homepage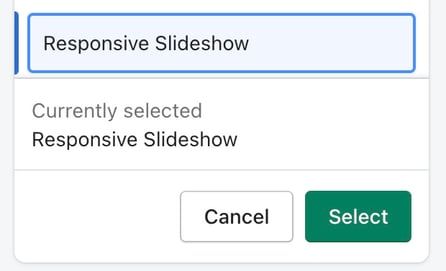 Step 2. Add your different images for desktop and mobile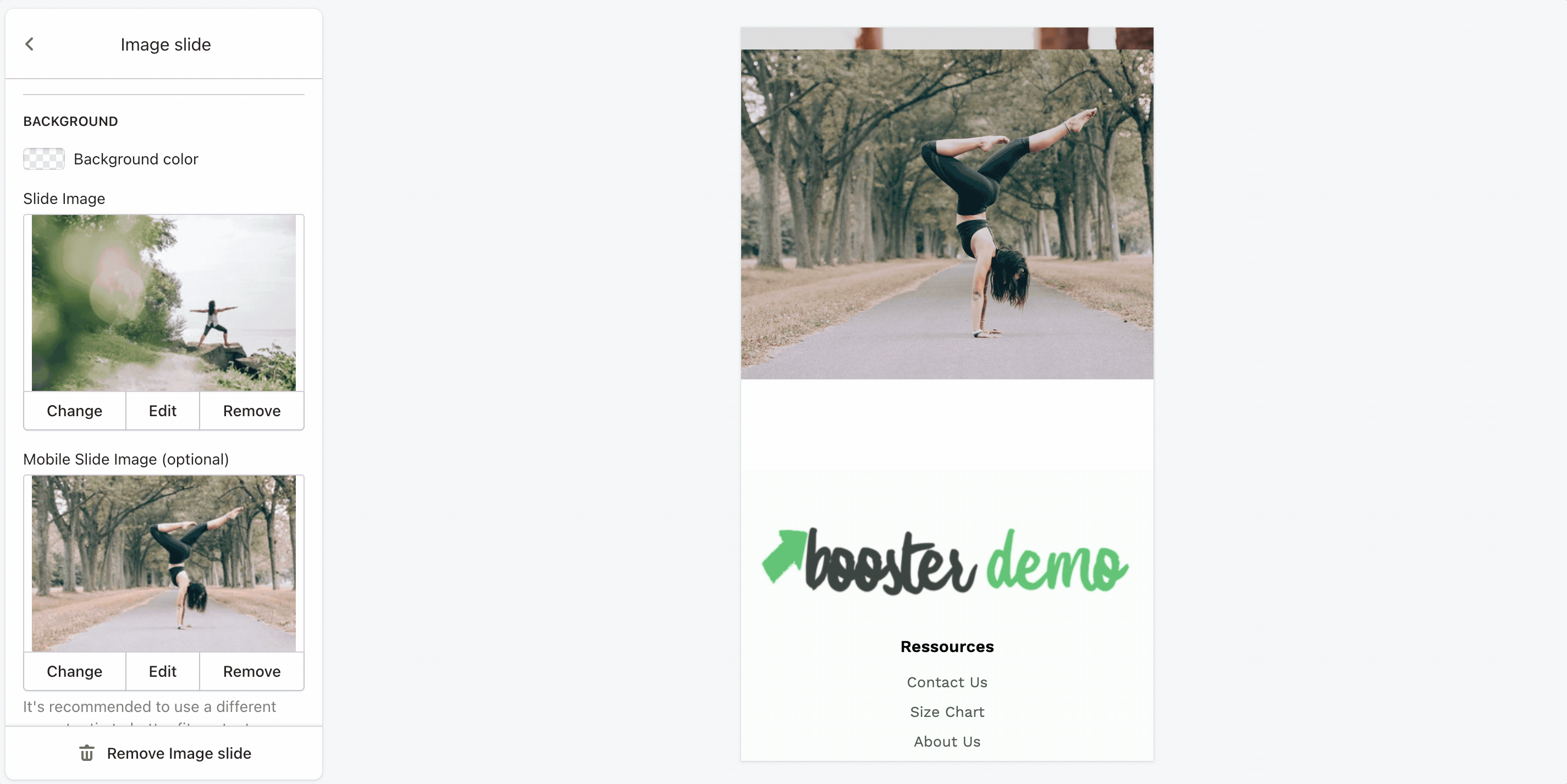 You are all setup to have a responsive slideshow on both mobile and devices. Make sure to customize the slideshow to your liking and add some text and buttons to it.