In this article, we will see how to add an MP4 video to your Shopify slideshow.

For the slideshow section, you can not add a Youtube or Vimeo, therefore you'll need to upload the file to your Shopify, this way you'll be able to use the video.
Step 1. Upload your MP4 file to your Shopify files.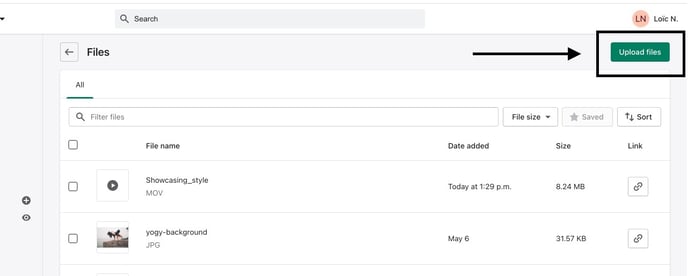 Step 2. Copy the MP4 file link.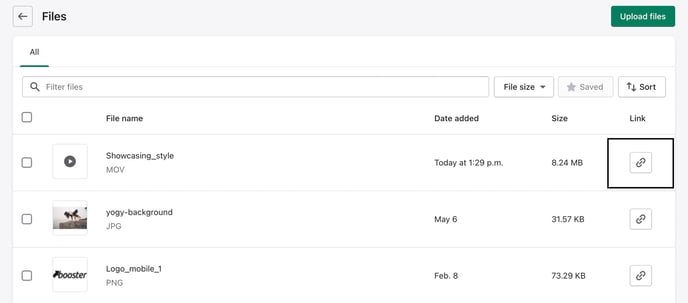 Step 3. Paste the link in a Video URL in Video slide.