You might need to change the Shopify domain of your license, here are the procedures!
Step 1. Get to the user panel.
Visit this link: https://users.boostertheme.com/
Step 2. Enter your e-mail and click login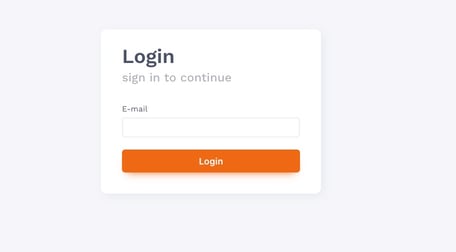 Step 3. Go to your inbox and click the link.

Step 4. Choose your license, click edit, enter a new domain, and update the license.