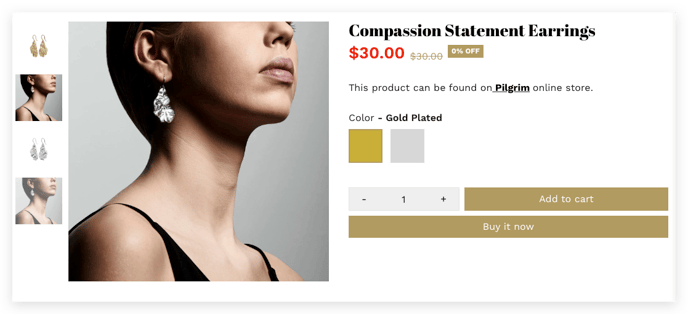 No online shopping site is complete without a featured product. It helps to attract customers towards the best products of the store. Follow this article to set up a featured product in the Booster Theme.
Featured Product
With this option, you can select the product that you want to feature on your store's homepage.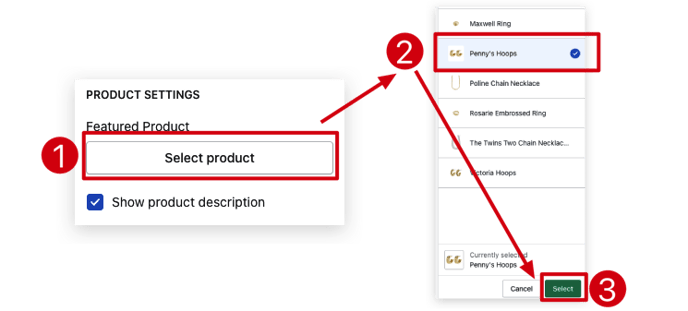 Show product description
Every featured product needs a description. The product descriptions tell the customers about details like the materials used to manufacture the product, the design implemented in it etc. With the help of this setting, you can enable and disable the product description.